Chef Created...Nature Inspired!®
At Drew's Organics we believe in creating delicious and healthy ORGANIC, NON-GMO and GLUTEN-FREE foods that we don't hesitate to feed our own loved ones. In honoring our commitment to being stewards of the environment, we are avid recyclers and make our Dressings & Quick Marinades and Salsas using renewable electricity. Combine that with the fact that our products are proudly made by our team in the town of Chester in the beautiful Green Mountains of Vermont and you can see why, at the end of the day, it's easy for us to feel good about what we do!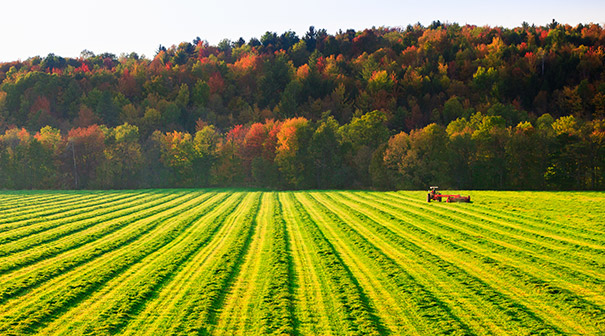 What you will find
in our products
Only the most flavorful Organic, Non-GMO and Gluten-Free ingredients

Highest-quality organic expeller-pressed oils

Paleo, Vegan/Plant-Based and No-Added-Sugar options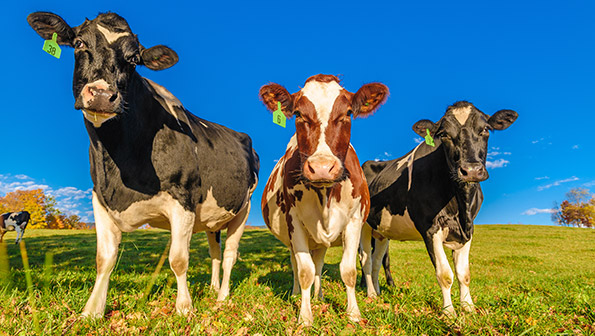 What you won't find there
Ingredients grown from GMO seeds

Artificial colors, flavors or preservatives

Trans fats, high-fructose corn syrup, aspartame or sucralose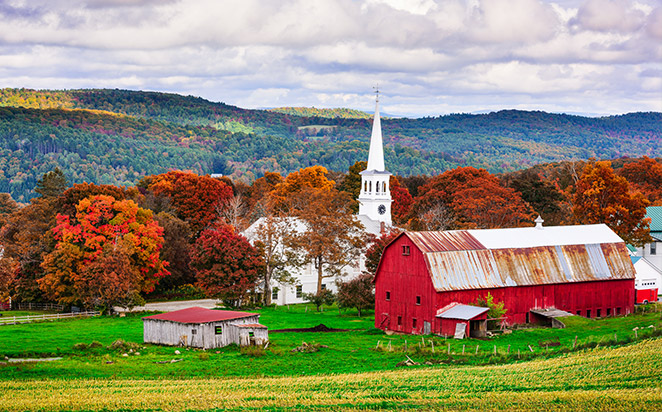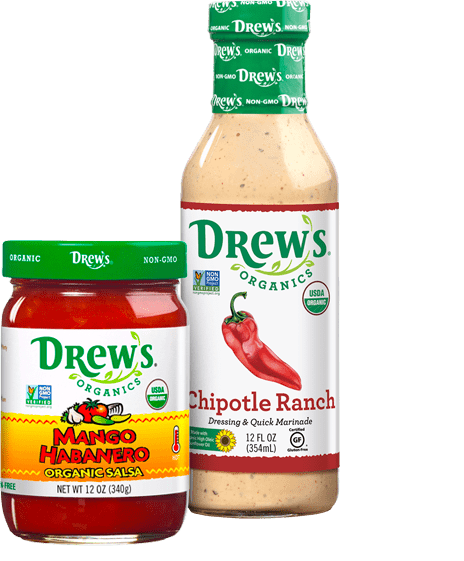 From the first taste, you'll know that Drew's Organics is different
We gather our inspiration from around the globe – the tastes of the Mediterranean, the markets of Mexico and South America, the ancient cultures of Asia and the diversity of the United States – to bring an exotic collection of flavors to your kitchen.
Since 1995 when a young chef named Drew started making his own dressings for his family because he couldn't find any healthy options in stores, to present day 25 years later, we have always strived to create the most flavorful Dressings & Quick Marinades and Salsas. We are a small team of passionate foodies working together to bring great organic products to market.
Produced in small batches and infused with authentic regional and ethnic flavors, Drew's Organics' unique Dressings & Quick Marinades and Salsas totally transform everyday meals. Blending delicious, bold flavors and Organic, Non-GMO and Gluten-Free ingredients with convenience adds up to better quality food and more quality time at the table with your family!
From our family to yours, we hope you enjoy our products as much as we do!
Drew's Organics Main Office & Manufacturing Facility
Drew's LLC  |  926 Vermont Rt. 103 South  |  Chester, VT 05143
phone 802-875-1184  |  toll free 800-228-2980